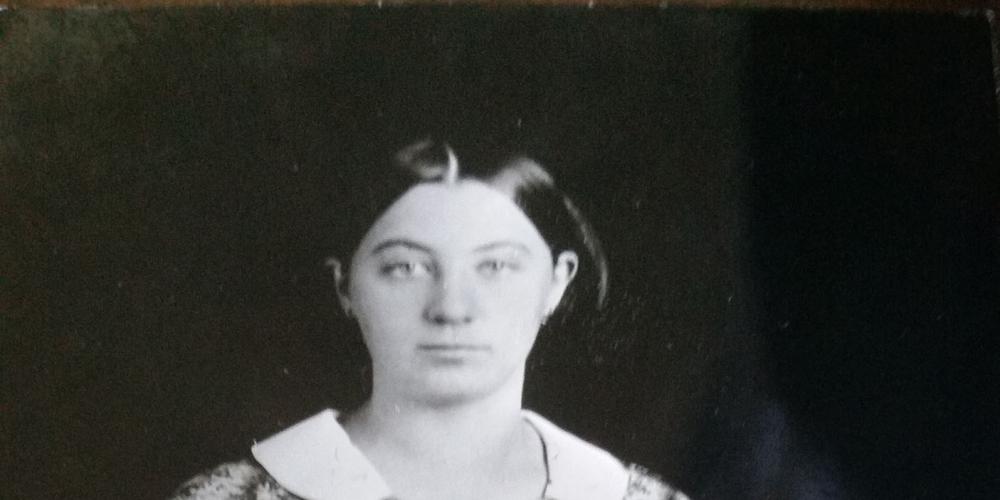 Mississippi's Civil War chronicle includes such notable generals as Ulysses S. Grant, William T. Sherman, Joseph E. Johnston, and John C. Pemberton, as well as the thousands of common men they commanded.  Surprisingly, an untold number of daring women joined them on battlefields across the state, even though societal standards of the time forbade them to do so.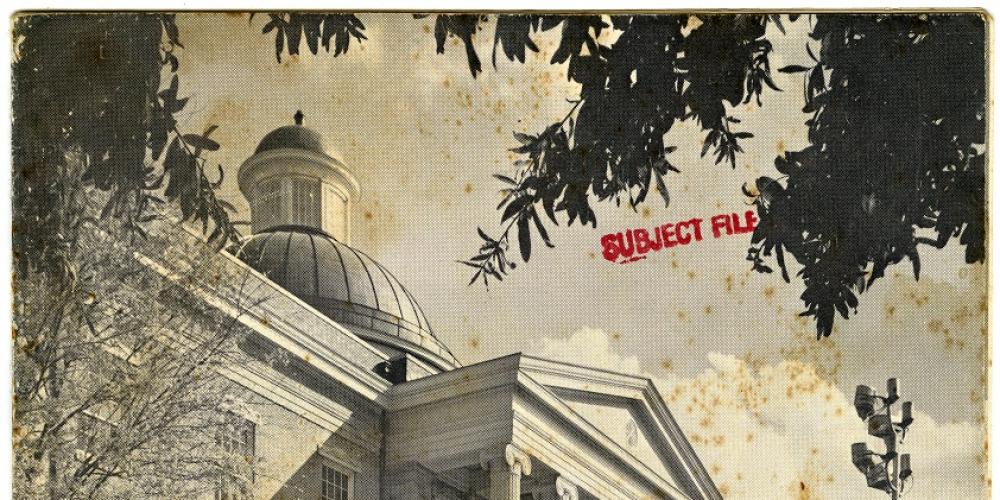 In May 1954, the United States Supreme Court announced in a unanimous decision that segregation—the practice of separating Black and White students, by law, within the public school system—was unconstitutional. That decision, Brown v. Board of Education, set into motion decades of organized, White opposition in southern states that had, since the 1890s, enforced laws to ensure that Black students and White students would not attend the same schools.
What is Mississippi History Now
The Mississippi Historical Society launched this online publication in 2000 and revised it in 2021 to encourage interest in Mississippi history and provide educators with articles, primary resources, and lesson plans for teaching the state's rich and complex history. To contact the site, please email info@mdah.ms.gov.